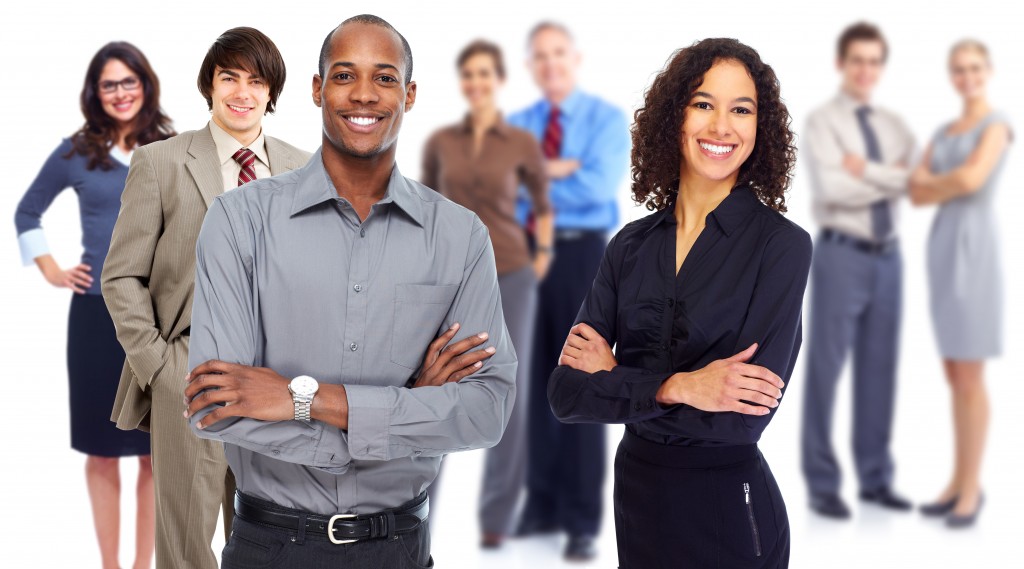 Do you enjoy people, have exceptional customer service skills, driven, and want to be at the top of your game? Join one of the most productive, educated, and prestigious real estate teams of professionals on Vancouver Island. If you're looking for a career that enables you to control your workday and offers a direct correlation between your effort and reward, with unlimited potential,a real estate career could be a good fit for you.
It's not easy, but when you surround yourself with other serious professionals you realize an immediate benefit. You'll see first-hand the habits and strategies that work and you're motivated to emulate the success you're witnessing. That's at the core of the RE/MAX Concept. Add in all the other RE/MAX advantages, and you can see that for some, RE/MAX isn't just where you want to be at the peak of your real estate career, it's also where you want to be at the start.
Education and Training
Working in the real estate industry as a REALTOR® is a fulfilling and rewarding career. To have a successful real estate career requires specialized skills and training. RE/MAX of Nanaimo gives you the tools to do just that through ongoing training, a supportive leadership team and a dynamic and successful group of agents.
Did you know there are more RE/MAX agents with specialized designations than with any other brand? There is training and licensing required by the industry,  and specialized training that is unique to RE/MAX of Nanaimo through our RE/MAX University.
The first step: Contact Us
We would be happy to connect with you to help you get a better understanding of expectations and the process involved for a real estate career. Your first step would be to contact our Managing Broker Tom Garvey at (250) 751-1223.
The Second Step: Get a Licence
In order to become a REALTOR® you must first obtain a real estate license. Licensing requirements involve coursework and passing a provincial test. You will also take post-licensing coursework after you earn your license; along with continuing education that is required throughout your career to keep your license active.
A Real Estate Career With RE/MAX
Offers the most effective training
Has the most productive agents
Has built the strongest national advertising
You may be surprised how a real estate career will change your life. Join our team today and start a dynamic real estate career! If you're ready now, give our office a call or send an e-mail, and start your journey toward aligning with real estate's most productive, innovative and highly trained network. Contact us to speak with one of our brokers and we will guide you through what it takes to be a successful real estate agent.
Whether you want to discuss our next Career Night, the upcoming REL 101 class, want to schedule a Career Consultation, or receive a copy of our most recent eBook, we are thrilled that you are taking the next step towards an incredible and rewarding career.
Contact us
We are looking forward to connecting with you and exploring the all of the possibilities together.
---
Confidential Career Training. For more information on the pre-licensing course or information on becoming a REALTOR® contact our Managing Broker Tom Garvey today!