2019 Nanaimo Real Estate Market Annual Review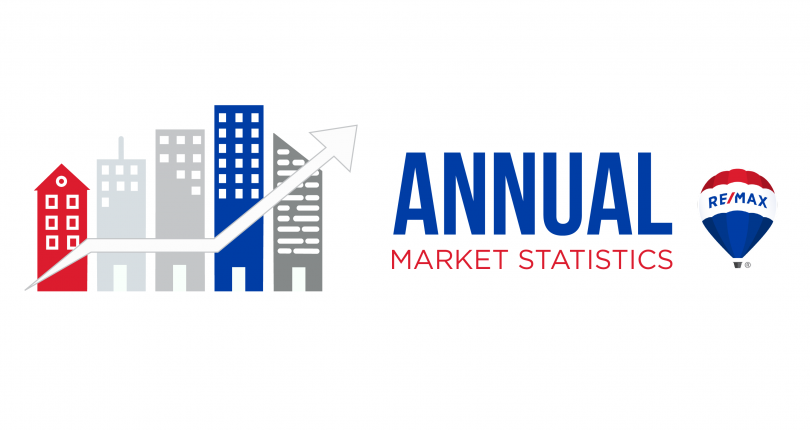 This 2019 Nanaimo Real Estate Market Annual Review is a snapshot of how the 2019 real estate market compared to 2018.
This annual review analyzes the Vancouver Island real estate market for Nanaimo and surrounding areas. They can be useful in establishing trends when applied over a period of time. The MLS® HPI is another tool that REALTORS® can use to help buyers and sellers understand local real estate market price trends.
Some neighbourhoods in the Nanaimo area saw fewer sales in 2019 with the exception of five areas:
Departure bay
Pleasant Valley
South Jinglepot
The University District
Cedar
Another thing to note, is the areas in which house prices increased, and where they decreased. House prices fluctuate, but knowing what the homes in your neighbourhood, or in the area you are looking to buy in, sold for can impact your decision.
Nanaimo Real Estate Market Annual Review
To get a comprehensive report on how this impacts the value of your home, contact your REALTOR®  or give our office a call at (250) 751-1223 and we will connect you with one. 

***
CONTACT A REALTOR® | SEARCH FEATURED PROPERTIES | HOMES FOR RENT
If you require specific information on property values please contact one of our REALTORS® or call (250) 751-1223.
Source: VIREB