RE/MAX of Nanaimo Donates Over $1M Dollars to BC Children's Hospital Foundation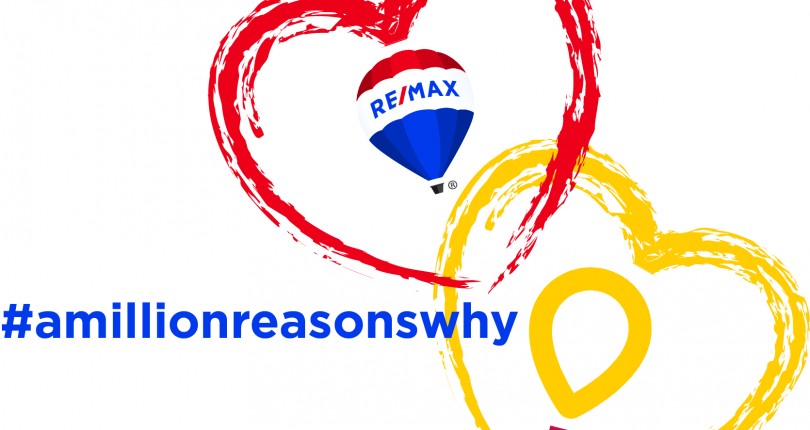 RE/MAX of Nanaimo Donates Over $1M Dollars to BC Children's Hospital Foundation
A Million Reasons Why – More than 93,000 patients received treatment at BC Children's Hospital and Sunny Hill Health Centre, with 3,300 from Vancouver Island
Nanaimo, BC, April 14, 2020 – Since 1994, RE/MAX of Nanaimo Affiliates have donated over $1M Dollars to BC Children's Hospital. They make regular donations to Children's Miracle Network Hospitals® (CMN), which in turn supports our local BC Children's Hospital after each residential and commercial transaction. All donations go directly to supporting over 3,300 children from our community and many more across BC. They've raised these funds throughout the years with 50/50 draws and other events hosted by volunteers. On any given day, more than 630 sick and injured children visit BC Children's Hospital and Sunny Hill Health Centre.
As you may have seen, BC Children's has been designated one of the 19 primary COVID hospital care sites—which means that every child in our province who requires intensive care due to the virus will be treated here. During these trying and uncertain times, health care providers at BC Children's Hospital continue to do what they've always done: ensure our kids get the best possible care.
This pandemic has made their difficult jobs even harder. Physicians, nurses, support service staff and more, all here at our hospital, are having to overcome bigger obstacles to care for kids from across the province. In particular, they are working tirelessly to protect the health of vulnerable populations who are at greater risk due to COVID-19—including infants and children with complex or underlying medical conditions.
"We're looking forward to raising the next million dollars for this amazing organization," said Dave Thompson, RE/MAX of Nanaimo REALTOR®. "It's a humbling experience to see the impact the funds raised have had on the children and their families who visit the hospital."
There is only one other independent RE/MAX office in BC that has donated over $1M Dollars.
The money donated by RE/MAX goes towards the Excellence in Child Health fund, which allows caregivers in the hospital access to purchase state of the art equipment and fund lifesaving research and help to educate and attract the very best health care specialists in the field.
BC Children's Hospital relies on support from the community to help take on the biggest health care challenges facing our kids and youth. Last year more than 93,000 patients, from newborn to 17 years of age, received treatment at BC Children's Hospital and Sunny Hill Health Centre, with 3,300 from Vancouver Island. It is the only pediatric hospital in the province of British Columbia for critically ill or injured children.
The real estate /construction industry corporately raises about $1.6 M each year for BC Children's Hospital.
Of that amount, RE/MAX donates anywhere between $800K to $1M of that total each year.
RE/MAX is the only real estate brokerage company that gives at this level to BC Children's Hospital in BC.
Many agents choose to work with RE/MAX because of their commitment to giving back to their communities in this way.
It's comforting to know a sold RE/MAX sign means more than a sold house. It's a sign that a donation has been made to help purchase state of the art pediatric medical equipment and fund lifesaving research to care for children.
For more information about our partnership with BC Children's Hospital or RE/MAX of Nanaimo please visit RE/MAX and CMN's partnership or call 250-751-1223.
# # #
About RE/MAX of Nanaimo:
RE/MAX of Nanaimo is a locally owned and operated full-service real estate brokerage located in Nanaimo and specializes in commercial and residential real estate. RE/MAX of Nanaimo is a proud supporter of Children's Miracle Network Hospitals, Susan G. Komen®, and other charities, and is located at 1-5140 Metral Drive, Nanaimo BC. To learn more, please visit www.remaxofnanaimo.com.