First-Time Home Buyers Incentive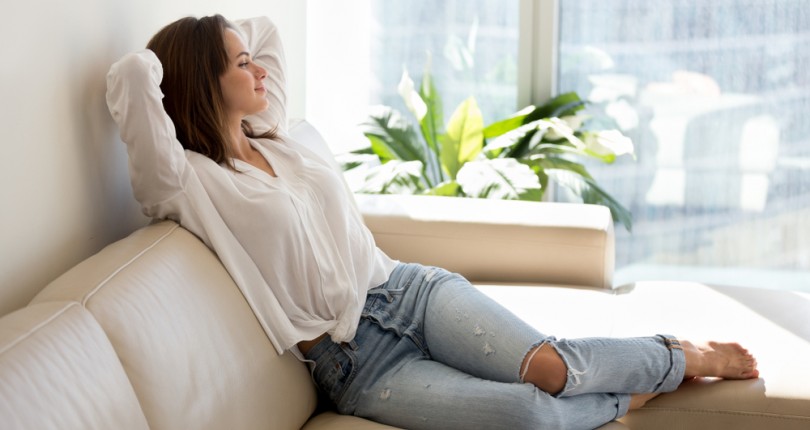 This month the federal government opened its First-Time Home Buyers Incentive program.
The First-Time Home Buyer Incentive can help you purchase your first home.
This incentive aims to help first-time homebuyers without adding to their financial burdens.
There are no additional monthly payments.
Participants must meet minimum insured mortgage down payment requirements.
This program helps qualified first-time homebuyers reduce their monthly mortgage carrying costs without adding to their financial burdens.
RE/MAX of Nanaimo REALTORS® pride themselves in helping you find the HOME that MOVES you! Now they can help first time home-buyers make their dreams of home ownership a reality.
Here's an example.

Kyle wants to buy a new home for $400,000.
Under the First-Time Home Buyer Incentive, he can apply to receive $40,000 in a shared equity mortgage (10% of the cost of a new home) from the Government of Canada. This lowers the amount he needs to borrow and reduces his monthly expenses.
As a result, Kyle's mortgage is $228 less a month or $2,736 a year.
Learn About the First-Time Home Buyer Incentive
You are considered a first-time homebuyer if you meet one of following qualifications:
you have never purchased a home before
you've recently experienced a breakdown of a marriage or common-law partnership
in the last 4 years, you did not occupy a home that you or you current spouse or common-law partner owned
Determine Your Eligibility
Here is a snap shot of how this program can work for you.
Try the self-assessment tool
Contact a lender/mortgage professional for approval
Contact your REALTOR®  for more information and homes within your budget
Review program requirements and ensure that this is for you.
Repayment
Early payout options in full are available at any point in the duration of the 25 years.
Learn more about fair market value and how this will help you calculate repayment.
Calculate the fair market value of your home and multiply it by the percentage of the Incentive you received.
***
CONTACT A REALTOR®     |     SEARCH FEATURED PROPERTIES     |     HOMES FOR RENT
If you require specific information on property values please contact one of our REALTORS® or call (250) 751-1223.
Source: Government of Canada