Grade 12 Student Bursary Program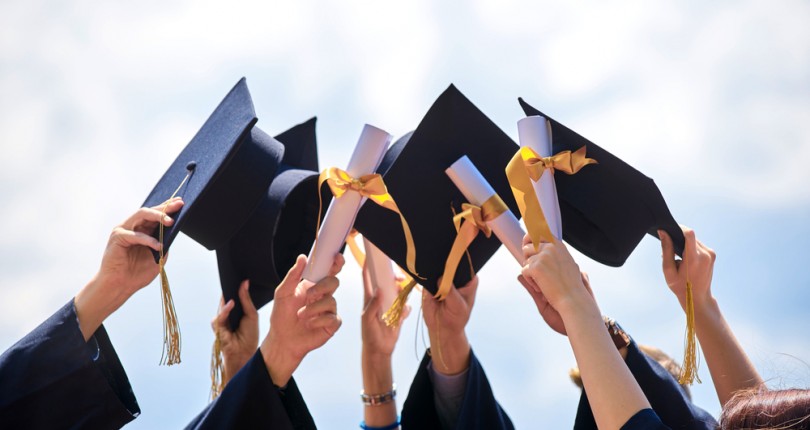 Grade 12 Student Bursary Program
Quest for Excellence, awards $16,000 in bursaries to deserving Grade 12 students annually through our Quest for Excellence Bursaries Program. Since the year 2000, $176,000 have been awarded to Western Canadian grade 12 students. RE/MAX of Western Canada is committed to helping future community leaders by offering $16,000 in bursary funds through its annual Program. One recipient, in addition to his/her bursary, will receive a hot air balloon ride for two.
Quest for Excellence
The program is a bursary program for grade 12 students in Western Canada. It was established by RE/MAX of Western Canada to recognize the success and ongoing pursuits of Western Canadian students for their leadership and community contribution initiatives. RE/MAX of Western Canada awards 16 bursaries of $1,000 each to qualifying Grade 12 student. The Quest for Excellence is open to all Grade 12 students attending high school from September 2020 – April 2021. Grade 12 students may not have participated in graduation commencement ceremonies in the past.
Bursary Requirements
Grade 12 students attending school from Sept 2020 – June 2021.
Live in one of the following provinces or territories:

British Columbia
Alberta
Saskatchewan
Manitoba
Yukon

If you've led a group of volunteers, raised funds for a worthwhile cause, helped special needs children of cared for seniors, we would like to hear from you!
Submit a 1250 maximum word essay to convey your motivation, leadership and communication skills connecting you with your Community efforts.
The application deadline is March 15, 2021.  Award recipients will be notified in April 2021, with a formal presentation at the students' commencement ceremonies.
Follow our Social Media pages for more information on where the next opportunity is.
Facebook :: Instagram :: Twitter
*Winners to be notified in April 2021 and posted on above social media platforms, remax.ca & remaxofnanaimo.com