Guy Garages. What are They and Where Can You Get One?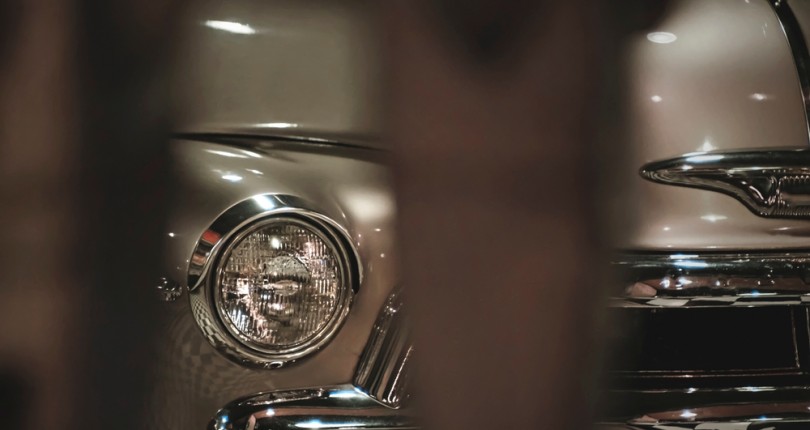 What are they and where can you get one? Guy garages are places for the man of the house to store his toys – whether that's cars, boats, the RV or any other recreational toy you can think of.   
If he's lucky, the man of the house has a garage on his own property. For some, buying a storage unit specifically designed for this purpose is an option too for those who want guy garages. 
In the Nanaimo area, Guy Garages offers a unique opportunity to buy a storage unit at a secure facility, designed specifically for the man, or woman, with a lot of toys. Units vary in size and price so check them out online to see if they have what you're looking for. The units are wide, with high ceilings, insulated garage doors and their own washrooms.  
For the at home guy garage, making the most of your available space is key. Here are a couple of ideas for how to get started in creating your own dedicated guy garage. 
DIY Guy Garage
Shelving & Cabinets
Adding some shelving or cabinets around the outside walls allows you to put a lot of items up off the floor, making more room for larger toys. You can put items you seldom use out of the way. Keep your most frequently used items – tools and other gadgets, easy to reach. 
Work Benches
Metal or butcher block, mounted or moveable, whatever type of benches will work best in your space, they're available. If you want them on wheels, you'll find them. If you want a laminate counter, that's possible too.  
Wall Storage
Slatwalls or pegboard walls are a great idea for storing a lot of tools and gadgets that you're always reaching for. They are designed to provide easy access while keeping your space organized and tidy. 
Auto Lift & Hoists
Putting your stored vehicle up on an auto lift lets you to keep it tucked away in smaller spaces.  
Floor Mats
Are available in many sizes, and ensure your garage floor remains clean. 
Other Accessories
Bathroom accessories, lighting, trim and molding are all available to make your guy garage a room to be proud of.  
Keeping your guy garage organized. Clean and tidy means you spend less time looking for things and more time using it as you intended in the first place. This is especially important if space is limited. Smaller spaces can quickly become cluttered and disorganized. Keeping everything in its designated spot ensures you'll know exactly where to find it when the time comes. 
---
Looking for a space to build your very own guy garage? Call one of our real estate agents at RE/MAX of Nanaimo at (250) 751-1223. They may already have the perfect place for you!