How RE/MAX Compares to the Real Estate Industry in 2021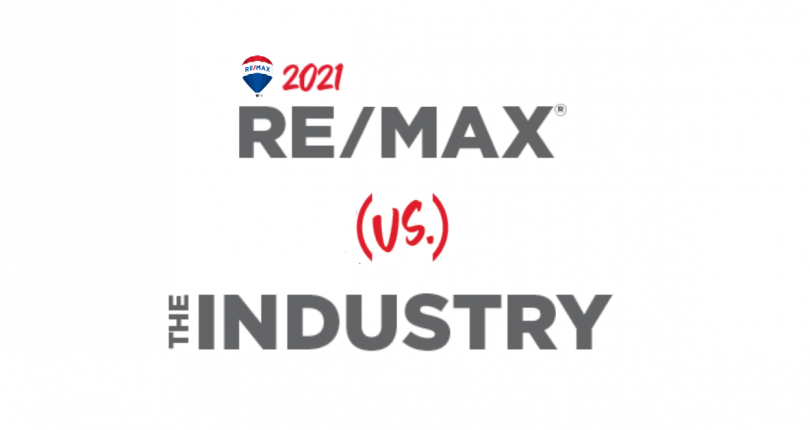 Take a look at how RE/MAX compares to the industry in 2021. Clearly RE/MAX dominates brand awareness and global presence in Canada – big time!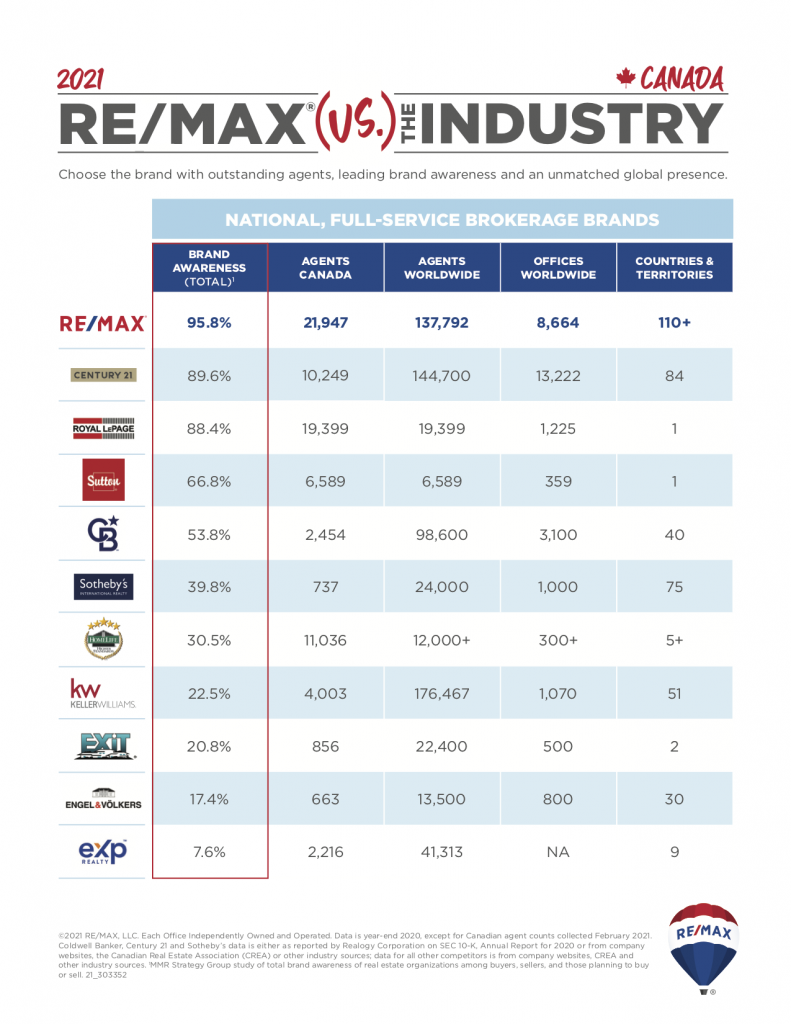 Download the PDF REMAX verses the Industry 2021 here.
---
When you choose a to work with RE/MAX you get outstanding agents, a leading brand and unmatched global presence.
---
CONTACT A REALTOR®     |     SEARCH FEATURED PROPERTIES     |     JOIN OUR OFFICE
If you require specific information on property values please contact one of our REALTORS® or call (250) 751-1223.