March 2023 Real Estate Market Stats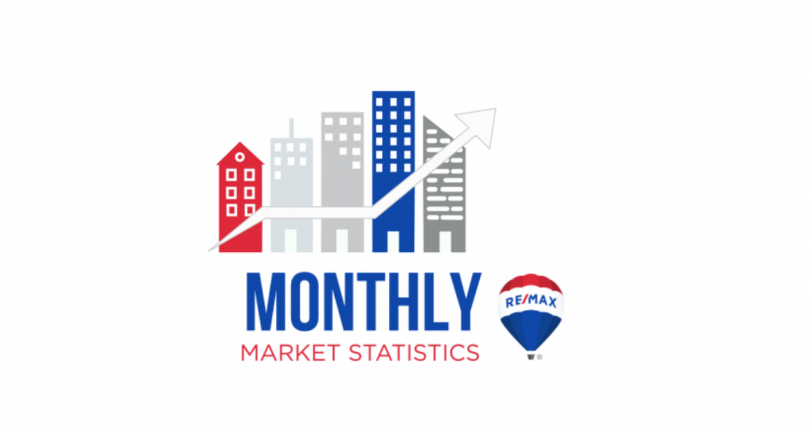 Housing Market Brisker Than Expected in March
Last month, there were 381 sales of single-family homes in the Vancouver Island Real Estate Board (VIREB) area, a 26 percent decrease from one year ago (515) and a 73 percent increase from February 2023 (220). Sales of condo apartments in March 2023 came in at 66, declining by 46 percent year over year and increasing by three percent from the previous month. In the row/townhouse category, 77 units changed hands in March, down 26 percent from one year ago and up by 54 percent from February.
"Sales were lower last month than at this time last year, but 2022 was an unusually robust year for the housing market," says Kelly O'Dywer, 2023 Chair. "That said, March was surprisingly busy for many REALTORS®, and we're seeing a lot of optimism in the market."
Inventory higher than in 2022
Inventory is higher than in 2022 but is still below what's needed to achieve a balanced market. Active listings of single-family homes were 963 in March, up from 552 one year ago and 937 in February. VIREB's inventory of condo apartments hit 290 last month, up from 148 listings one year ago and 253 in February. There were 253 row/townhouses for sale last month compared to 99 one year ago and 251 the previous month.
"We continue to see multiple offers on well-priced properties, but overpriced homes are taking longer to sell. Sellers need to recognize that their home isn't going to fetch the same amount of money that it would have last year, but buyers shouldn't expect prices to drop drastically," says O'Dywer. "In fact, prices in many markets are up from February. This could indicate that they're bottoming out, and when the market shifts – and it always does – it usually happens without much of a warning."
Connecting with a local REALTOR® is a great way to navigate a competitive or shifting market. REALTORS® have specialized knowledge of their communities and are equipped with sales tools, such as custom analytics, to help you develop a winning strategy for buying or selling a home.
Benchmark Prices
The board-wide benchmark price (MLS® Home Price Index) of a single-family home was $731,400 in March 2023, down 11 percent from one year ago and a slight dip from February. In the apartment category, the benchmark price was $405,400 last month, a five percent decrease from March 2022 and up by two percent from February. The year-over-year benchmark price of a townhouse was $563,300 in March, down four percent from one year ago and up slightly from February. Average prices for March were $770,930 (single-family), $404,760 (condo apartment), and $579,637 (townhouse). Median prices were $749,800 (single-family), $384,000 (condo apartment), and $570,000 (row/townhouse).
In Campbell River, the benchmark price of a single-family home was $664,900 in March, down eight percent from the previous year.
The Comox Valley's year-over-year benchmark price dropped by five percent to $795,800.
In the Cowichan Valley, the benchmark price was $736,700, a 10 percent decrease from March 2022.
Nanaimo's year-over-year benchmark price dropped by 14 percent to $748,700.
Parksville-Qualicum area saw its benchmark price decrease by 14 percent to $831,500.
The cost of a benchmark single-family home in Port Alberni was $514,500, down 15 percent from the previous year.
For the North Island, the benchmark price of a single-family home increased by four percent to $423,600
Nanaimo Real Estate Market Stats, March 2023
---
Call today to speak to one of our REALTORS® about how these numbers might affect your real estate investments!  (250) 751 1223
Original Source: VIREB