Nanaimo Monthly Real Estate Market Stats :: April 2019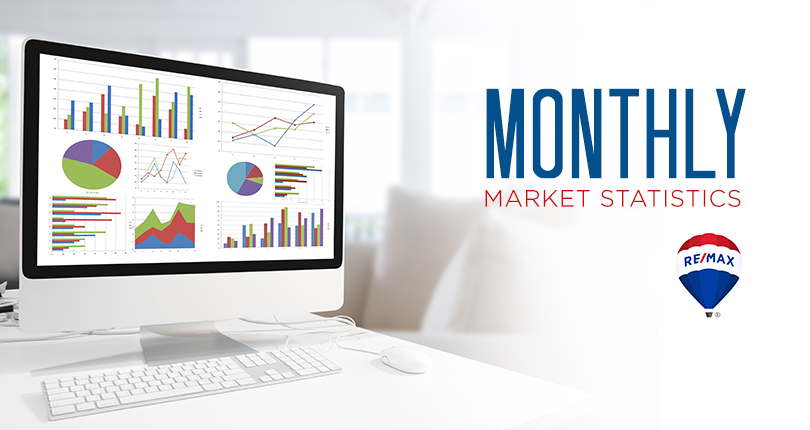 Nanaimo Monthly Real Estate Market Stats for April 2019 summarizes what's happening in the real estate market in your area. Monthly Nanaimo real estate market stats that analyze the Vancouver Island real estate market north of the Malahat. These Nanaimo real estate market stats can be useful in establishing trends when applied over a period of time.
Keep in mind that the information does not indicate the actual value of any particular property.
April 2019 Nanaimo Real Estate Market Stats

Sales of single-family homes in April board-wide dipped by 13 per cent year over year but rose by 33 per cent from March.
Last month, 412 single-family homes sold on the Multiple Listing Service® (MLS®) System compared to 475 in April 2018 and 308 the previous month.
In the apartment and townhouse categories, sales dropped by three per cent and 24 per cent, respectively.
Mortgage Stress Test
The mortgage stress test (Guideline B-20) continues to effect purchasing power home-buying conditions in Vancouver and starting to show itself on Vancouver Island. The Guideline B-20 has eroded purchasing power by as much as 20 per cent, making it extremely difficult for some buyers, particularly millennials.
Despite decreased demand, prices in the VIREB area are still rising, although those increases are softening. VIREB REALTORS® are seeing price reductions on higher-priced homes while demand is still relatively strong for houses in the $400,000 to $550,000 range.
The benchmark price of a single-family home board-wide was $517,800 in April, a five per cent increase from one year ago. (Benchmark pricing tracks the value of a typical home in the reported area.)
Nanaimo's benchmark price rose by three per cent to $560,800.
Parksville-Qualicum area saw its benchmark price increase by four per cent to $582,500.
The cost of a benchmark single-family home in Port Alberni reached $307,700 in April, a nine per cent increase from one year ago.
VIREB's housing market has transitioned from one favouring sellers to one that is balanced. Balanced markets offer buyers more choice and more room to negotiate. Sellers need to curb their expectations but, in turn, buyers must also be willing to pay a fair price.
***
ABOUT RE/MAX of Nanaimo. Nanaimo Monthly Real Estate Market Stats come out before the 5th of each month. Listing or buying your home with a RE/MAX real estate agent has its benefits. Agents have access to everything you need to sell your home and to help you find the property to fit your every need. RE/MAX agents are passionate about real estate, their customers and their communities. These experienced professionals are dedicated to offering you expertise not found in other real estate firms. With ongoing training, RE/MAX agents wield a specialized knowledge that offers you the security of knowing that your agent is educated and devoted to your success.
---
Find out what your home may be worth in today's market.
CONTACT A REALTOR®     |     SEARCH FEATURED PROPERTIES     |     HOMES FOR RENT
If you require specific information on property values please contact one of our REALTORS® or call (250) 751-1223.
Source: vireb.com