Sales Growth in Ucluelet & Tofino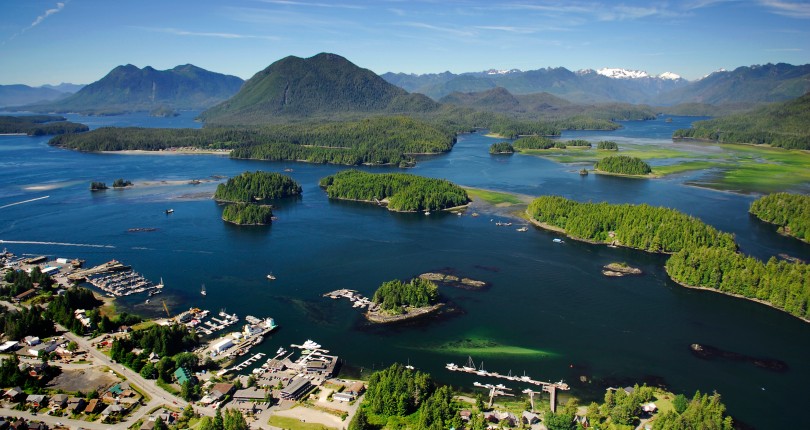 Millennial Interest Drives Sales Growth in Ucluelet & Tofino
Inventory for all property types remains low in the region, with 32 properties listed in Tofino (up from 28 in 2018), and 73 in Ucluelet (up from 63 in 2018), according to the RE/MAX 2019 Recreational Property Report. There has been sales growth in Ucluelet & Tofino regions from 2018 to 2019 in both waterfront and non-waterfront properties (increase of 80 per cent in Tofino and 13 per cent in Ucleulet and 9 per cent in Tofino and 4 per cent in Ucluelet).
The median price of waterfront properties in Tofino currently sits at $2,515,000 while non-waterfront are priced at $909,000.
Ucluelet, waterfront properties are priced at $807,000, with non-waterfront at $620,000.
Millennial interest in the region has peaked. With many looking to purchase properties as an investment to use as short-term rental spaces as well as the ability to maintain a lifestyle that allows for better work life balance, by providing liveability factors such as surfing and beaches, but also high-internet access making working remotely easier. Millennials in the region are also much more practical than previous generations, including more interest in maintenance costs and property taxes to have a full picture of the investment.
Tofino Market Conditions
Waterfront properties up 80% year over year.
Non-waterfront properties down -9% year over year.
Ucluelet Market Conditions
Waterfront properties up 13% year over year.
Non-waterfront properties up 4% year over year.
Ucluelet & Tofino At A Glance:
Recreational property buyers are attracted to the communities of Tofino and Ucluelet, situated 40 kilometers apart on Vancouver Island's west coast, for the rugged natural scenery. The region is known for surfing, whale watching, kayaking, fishing, hiking, camping, beaches and the ancient rainforest that connects the two communities. The temperate climate on the coast allows for year-round access and the two communities provide magnificent vistas of the Pacific Ocean during storm-watching season in the winter. The Long Beach unit connects Tofino and Ucluelet year-round and serves as a beautiful destination within the heart of the Pacific Rim National Park Reserve.
---
***
Find out what your home may be worth in today's market.
CONTACT A REALTOR®     |     SEARCH FEATURED PROPERTIES     |     HOMES FOR RENT
If you require specific information on property values please contact one of our REALTORS® or call (250) 751-1223.
Original Source: blog.remax.ca