Sept 2020 Nanaimo Real Estate Market Stats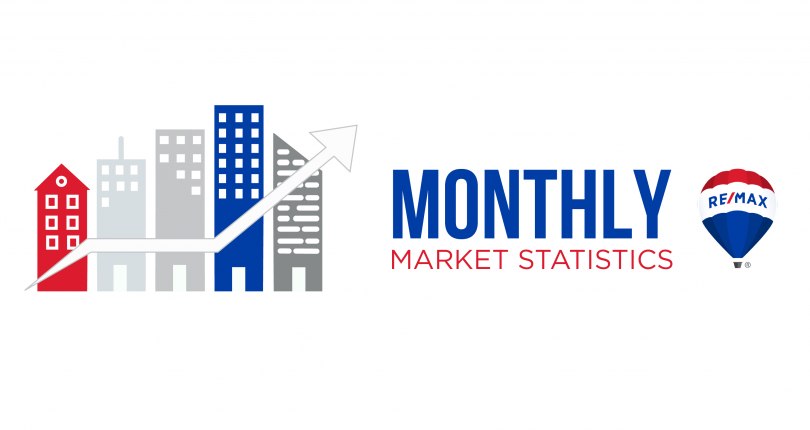 ROBUST HOUSING MARKET BEING FUELLED BY MANY FACTORS
The Vancouver Island Real Estate Board (VIREB) recorded 1,287 unit sales (all categories) last month compared to 692 in September 2019, a healthy showing amid the economic downturn caused by a global pandemic. Breaking those numbers down:
643 single-family detached properties (excluding acreage and waterfront) sold in September compared to 324 the previous year.
Sales of condo apartments rose by 46 per cent year over year while row/townhouse sales increased by 28 per cent.
"The strength of our housing market has surprised us somewhat," says VIREB president Kevin Reid. "We frankly did not expect it to recover so quickly from the COVID-19 effect."
Reid attributes the recovery to familiar factors: pent-up demand, low mortgage rates, and persistent supply shortages. The latter is an ongoing problem on Vancouver Island, which is a popular retirement destination and an attractive alternative for millennials seeking the West Coast lifestyle for less money than in Vancouver. The lengthy building-approval process also exacerbates the lack of housing supply at the municipal level.
In the VIREB area, active listings of single-family detached properties (excluding acreage and waterfront) were only 909 in September, while there were 389 condo apartments and 204 row/townhouses for sale last month. Reid notes that while some area buyers are motivated by a desire for more space, COVID-19 has accelerated lifestyle changes for some consumers.
"Our market is quite fluid right now, which makes it difficult to determine trends, but we have noticed that some buyers are advancing their retirement plans due to the pandemic," says Reid. "Economic uncertainty is motivating other consumers to downsize and reduce their debt load." Although Reid expects the market to slow down in the coming months, he remains optimistic. However, he cautions sellers not to be unrealistic when it comes to pricing their homes. "Correctly pricing your home is the key to a quick sale and may even result in multiple offers," says Reid. "Overpriced properties tend to linger whether we are in a buyers' or sellers' market."
While VIREB's housing market remains strong, price-gain increments appear to be diminishing. Following a long period of significant gains, those numbers have tempered, with September posting a marginal rise in most regions.
Benchmark Home Prices
The benchmark price of a single-family home hit $527,300 in September, a marginal increase from the previous year and one per cent lower than in August.
The year-over-year benchmark price of an apartment rose by three percent, hitting $309,400 but down slightly from the previous month.
The benchmark price of a townhouse rose by six percent year over year, climbing to $434,300 and up slightly from August.
Benchmark Home Prices by City
Nanaimo's benchmark price dropped by three per cent to $553,600.
Campbell River, the benchmark price of a single-family home hit $454,200, a small increase over last year.
Comox Valley, the benchmark price was $523,500, a slight dip from one year ago.
Duncan reported a benchmark price of $489,000, an increase of one per cent from September 2019.
Parksville-Qualicum area saw its benchmark price increase by three per cent to $612,800.
Port Alberni reached $329,500, up two per cent from one year ago.
Sept 2020 Nanaimo Real Estate Market Stats
Are you ready to make a move and evaluating what your home really mean to you?

If your home no longer fits your family's needs, we can help!
***
CONTACT A REALTOR®     |     SEARCH FEATURED PROPERTIES     |     HOMES FOR RENT
If you require specific information on property values please contact one of our REALTORS® or call (250) 751-1223.